Augmented reality is widely regarded as one of the best ways to present a product to your audience, especially if you want to leave your mark and provide an extraordinary, unique experience. The truth is that product presentations are always very similar, and there's little space or time for innovation. And that's where AR comes into play.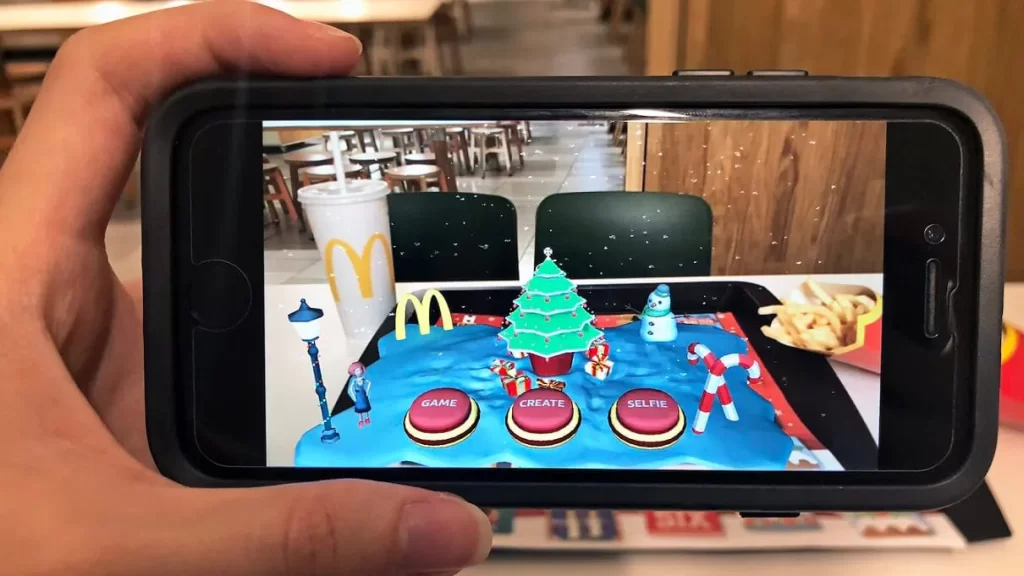 How can you improve product demonstrations using AR?
AR does more than just show people a sketch or a random design of what the product will be. Thanks to AR, they get to learn more about it, and also interact with it in a very creative manner. It can be difficult to attract buyers without the right tools, and that's where AR shines. It gives you the opportunity to show very specific functions and features, while also offering users direct and unrestricted interaction with the product. Once you do that, it's much easier to generate leads and even lifelong clients!
Using AR can be a very efficient way to not only showcase the product in a unique way, but also present the primary selling points. You can zoom in towards a specific part of the product and talk about it. Or you can encourage viewers to press those buttons, interact with the item and see what they think.
AR does more than just show a few things, it allows you to focus on interactivity and on allowing users to familiarize themselves with the product. Doing that is important because a lot of the time people can't test a product, since they just buy it online. AR can help circumvent that problem by offering a unique way to interact with the item at hand.
Overlaying virtual info onto products
Another way augmented reality revolutionizes product marketing is via overlays. Since AR is combining real world and digital elements, it also allows you to overlay virtual information onto real life products. That means you can use AR as the means to further add context and style to a product, while surpassing competitors.
It's imperative to generate buzz around your product, and AR can bring such an opportunity by highlighting unique features. You can use the power of AR in order to further optimize and enhance the experience in a creative manner. AR is certainly a great asset for any product presentation, because it helps showcase the product in a way that customers can enjoy.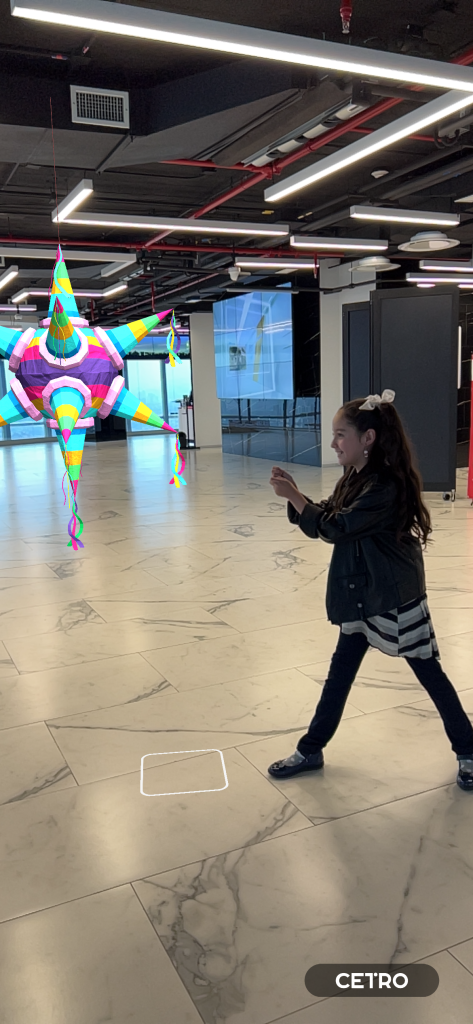 Making product presentations more interactive
Most product presentations are very static and that might not impress a lot of potential customers. But if you check things like the Santander AR experiences or AR presentations in general, you will see they always tend to focus on interactivity and quality.  An AR presentation can help present the product at different scales, it can also scale objects to real size or even make it easier to see any specific parts of the item.
You can go even further by having an exploded view of the object, or you can have an abstract view. Sometimes you need to present an item from all sides, in which case an abstract view can help quite a bit. The same thing can be said about viewing the product in action. Adding a sense of dynamics can be a major selling point. It removes the static presentation style, while focusing more on interactivity and quality. 
When should you use AR for presentations? AR encourages innovation, uniqueness and it delivers a way to make your products stand out of the crowd. That's why technologies like AR and VR are incredible, because they help provide a seamless result, while also integrating a wonderful sense of innovation. It's exceptional, and it certainly offers a new perspective toward showcasing any product, be it in real-life or digitally.
Should you use augmented reality for enhanced product demonstrations?
You need to find an ideal, creative way to present your products. General spreadsheets will not get people excited. However, augmented reality will. Nothing is better than having a way to showcase what a product offers by experiencing it on your own. That's how you get people excited, and you can have a very good time. 
It's always a great idea to include new technologies in product presentations, and AR can help augment, refine as well as improve the way you present a product. It's an untapped, incredible promotional tool that can be extremely helpful for any business!